WELCOME!
Thank you for visiting our website!
Be sure to check out WashCard and WashPass programs. Pay less for every wash!
We appreciate your business!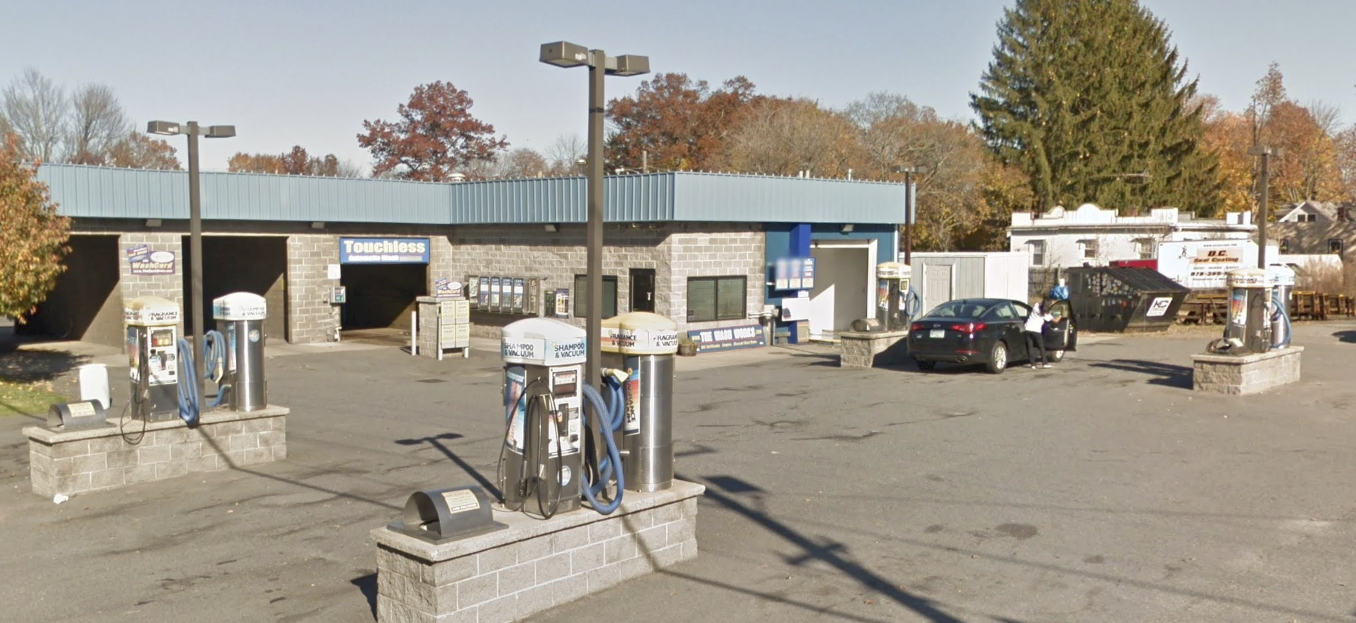 Register Your WashCard
WashCards are accepted in our Soft Cloth, Touchless Automatic, and Self-Service Bays.
Register your card online to ensure you don't lose your funds and enjoy an added value bonus!