Clinton's best family owned and operated car wash since 1993
Thank you for visiting our website, we appreciate your business.  Be sure to check out OUR WashCard and WashPass programs and pay less for every wash!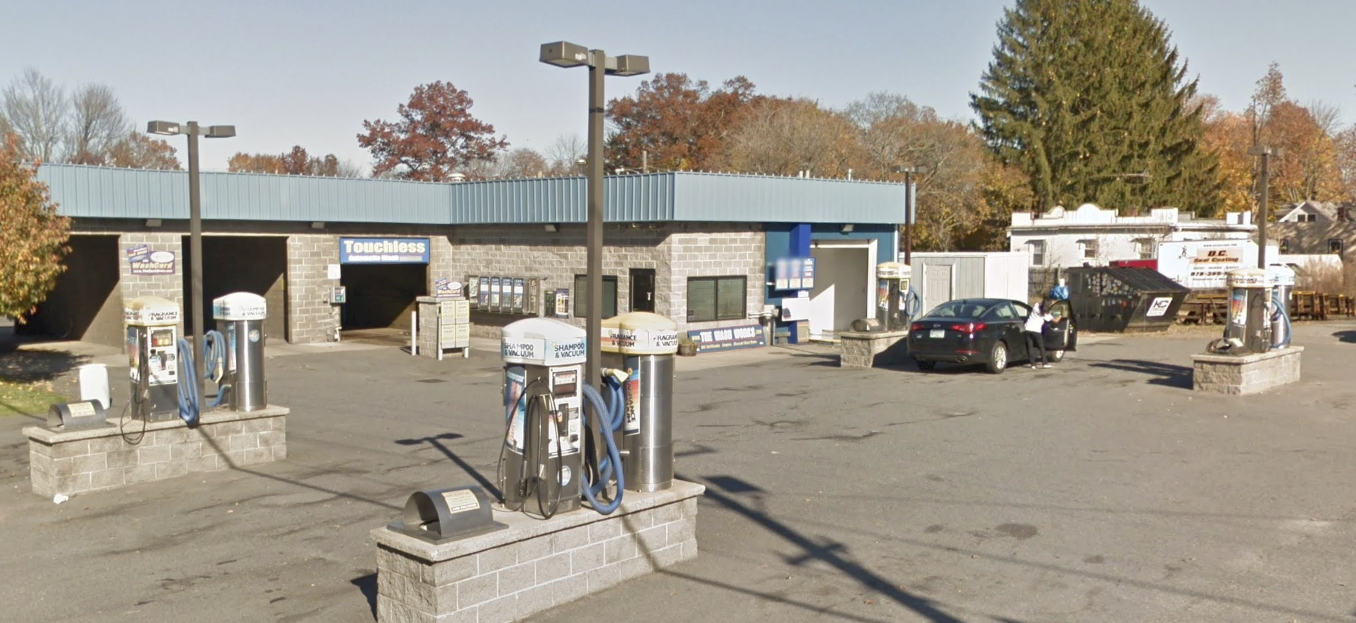 Register Your WashCard
WashCards are accepted in our Soft Cloth, Touchless Automatic, and Self-Service Bays. Register your card online to ensure you don't lose your funds, and enjoy an added value bonus!
Sign Up For An Unlimited Daily WashPass
Do you like keeping your vehicle shiny and clean? With the Wash Works Unlimited Daily WashPass you can wash your car everyday and save big!
Contact Us
Email
Phone

1-978-365-5172

Address

907 Main Street
Clinton, MA 01510